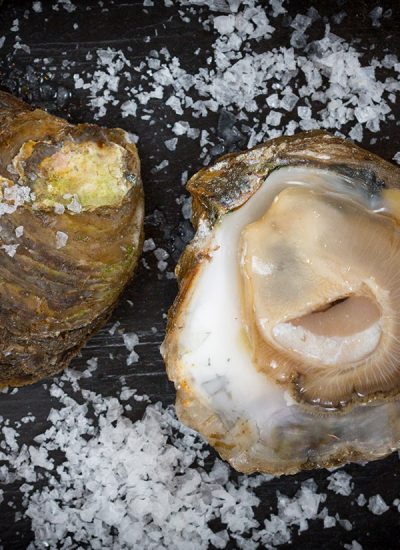 Mouth of the Dunkellin & Clarenbridge Rivers
The Clarenbridge oyster bed in Galway is situated at the mouths of the Dunkellin and Clarenbridge rivers. It consists of 700 acres of sea-bed. Oyster beds require a combination of fresh and sea water. The Clarenbridge Oyster Bed is a natural bed. It is not cultivated in any way.
WHY NOT DROP BY AND EXPERIENCE WHAT WE HAVE TO OFFER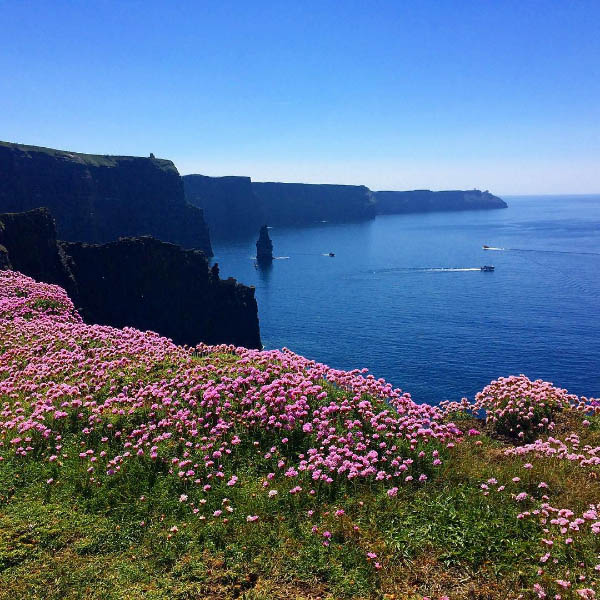 PLACES WE RECOMMEND AFTER VISITING US.