The Food Gallery
Food & Drink / The Cottage / Visitors.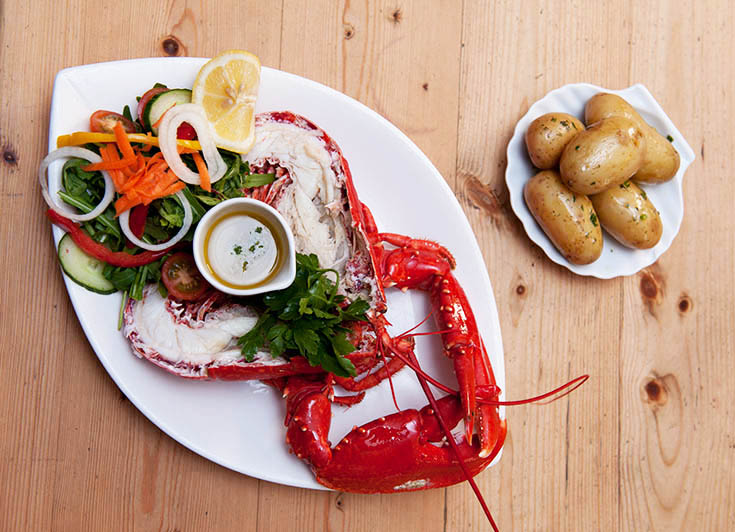 Lobster with salad and boiled potatoes.
Lobster
Shellfish, creamy mash…
Shellfish
Oysters go well with Guinness, or if you prefer, with a dash of Tabasco sauce.
Oysters with Salt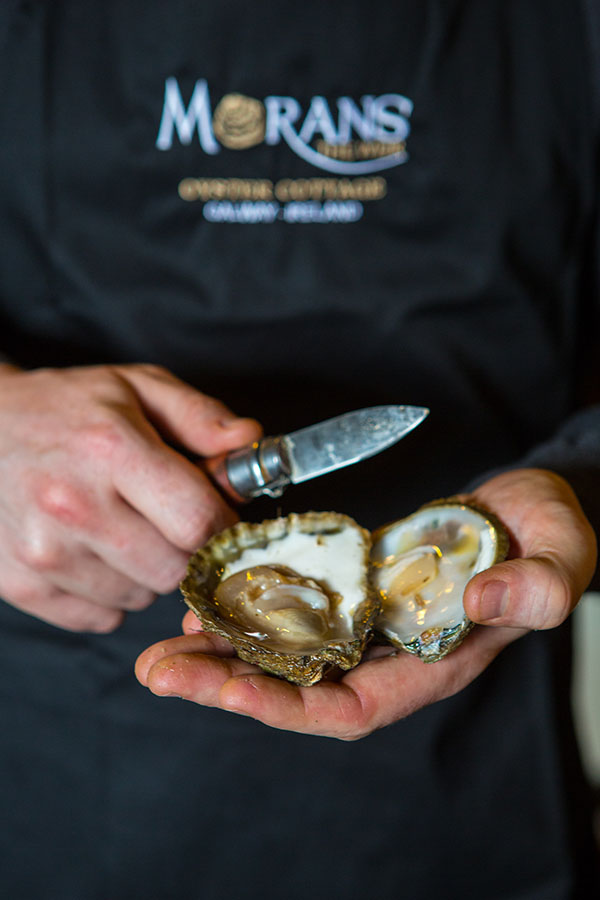 Shucking oysters.
Oyster Opening
Enjoy our homemade brown bread, freshly made daily.
Homemade Brown Bread
Clam dish, fish, garlic sauce and fresh tomatoes.
Clam Dish
Crab meat, prawns, salad, and smoked salmon
Seafood Platter